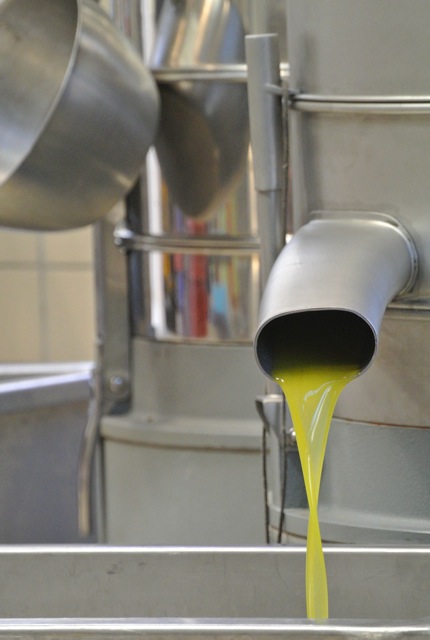 A long road and a great story that feed on traditional events that give us the opportunity to welcome all of you in our daily lives.
Every year we open the doors of the Parovel oil mill to all the enthusiasts, to be able to come, taste and buy new freshly squeezed oil.
Moreover, for those who want to know more about it, there are our guided tastings: a taste lesson to refine sensory abilities and to know how to recognize a quality extra virgin olive oil.
We offer you 3 consecutive weekends of Extra virgin Fresheness to let you taste all the fragrance of freshly pressed extra virgin olive oil with the guided tastings of the extra virgin olive oils Mackè, Unico, Pétka, RoZò and Ul'ka Tergeste Dop Slow Food Presidium.