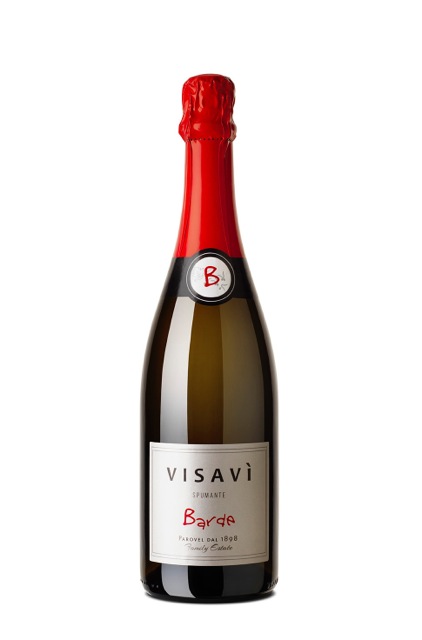 Is the undisputed protagonist of moments of joy and festive meals made up of specialties that enhance his generosity and frankness. Sparkling and mineral, simple, fresh and immediate, in the bottle it naturally associates the ripe fruit with the fragrant, fresh and spring style. Created with mastery by the father Zoran in the eighties, when the most famous Italian sparkling wine Prosecco was just at the beginning of his celebrity.
Straw yellow with elegant bouquet, with hints of yeast, aromas of exotic fruits, fresh herbs and dried almond. The mouth is fresh and well balanced with a final clean and refreshing. Excellent with appetizers of seafood, but also for the whole meal.
VISAVÌ recalls the widely used saying in Trieste dialect of French origin vis-à-vis, which stands for "in front of." A wine that should always be at hand.
AGEING POTENTIAL: 2/4 years (PH 3,20; Acidity 5,81)
WINEMAKING: The first fermentation takes place in stainless steel tanks under controlled temperature. The wine remains on the lees until the second fermentation occurs in bottle. It follows a refinement in steel tanks for about 2/3 months and a final refinement in bottle for 2/3 months
APPEARANCE: Light straw yellow
NOSE: Elegant, with delicate notes of yeast, fresh exotic fruit, herbal tones and dried almond
PALATE: Smooth and fresh with a creamy mousse, well balanced; structured and gently yielded, persistent and aromatic. Finish is clean and refreshing
PAIRING: Fried fish aperitives and shellfish