Our extra virgin olive oil UL'KA Parovel 100% bianchera, crop year 2015, is a Slow Food Presidium.
The Safeguards are Slow Food projects that protect small quality productions made according to traditional practices that need to be safeguarded. Slow Food has activated a safeguard on Italian extra virgin olive oil to promote environmental, landscape and economic value of this production.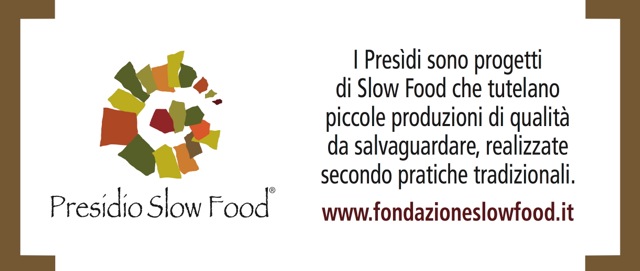 ---
Narrator label
The safeguarded extra virgin olive oil
Extra virgin olive oil UL'KA by Parovel vineyards and olive groves 1898 in San Dorligo della Valle, in the province of Trieste
The territory and the variety
The olive groves - nearly 5 hectares with about 2000 bianchera plant variety (5% secular, and the remaining 15-40 years old) - are in a terraced hillside, at altitudes up to 120 meters. The soil is of medium texture sandstone-marl with karst lower floor, the climate is typically Mediterranean in summer and continental in winter. The bianchera, spread throughout the Friuli region, gives the olive oil a medium intensely fruity note with hints of herbs and green almonds. On the palate the oil is bitter and spicy.
The cultivation
The ground is covered with grass to prevent erosion and fertilized with organic fertilizers and the pomace that comes from the processing of olives. The herbs are chopped and left in the field to enrich the soil of organic substance and limit the loss of water from the soil. Emergency irrigation is practiced and for the control of diseases and parasites products allowed in organic farming are used.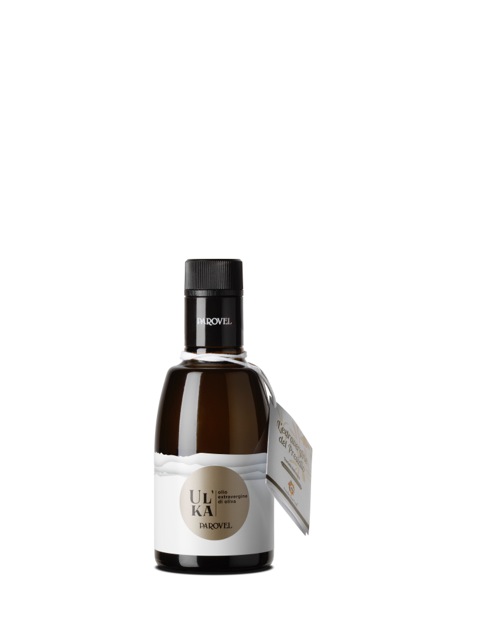 Harvest
In early November, when the olives reach the 50% veraison (the beginning of the maturation marked by color changes), they are picked by hand and with facilitators equipment causing the olives fall on nets stretched out on the ground. Immediately after they are harvested by hand, placed in perforated plastic crates and transported to the mill
Processing
It occurs within 8 hours from the harvest in the continuous cycle estate mill which is about three kilometers from the olive groves. The washed olives are pressed and the dough is kneaded and passed into the decanter. What follows is the action of the centrifugal separator from which the olive oil is obtained. The oil is stored in the company cellar in stainless steel containers under nitrogen, which prevents oxidation, and is decanted to separate it from the solid residue that was deposited on the bottom. The extra virgin olive oil is then ready to be bottled in dark glass. In crop year 2015 10 hectoliters were produced.