The olive growing of the province of Trieste has its roots in the distant pre-Roman period when the ancient Phoenicians, in order to expand their businesses in ever wider areas, circumnavigated the Adriatic, spreading its coasts with olive trees.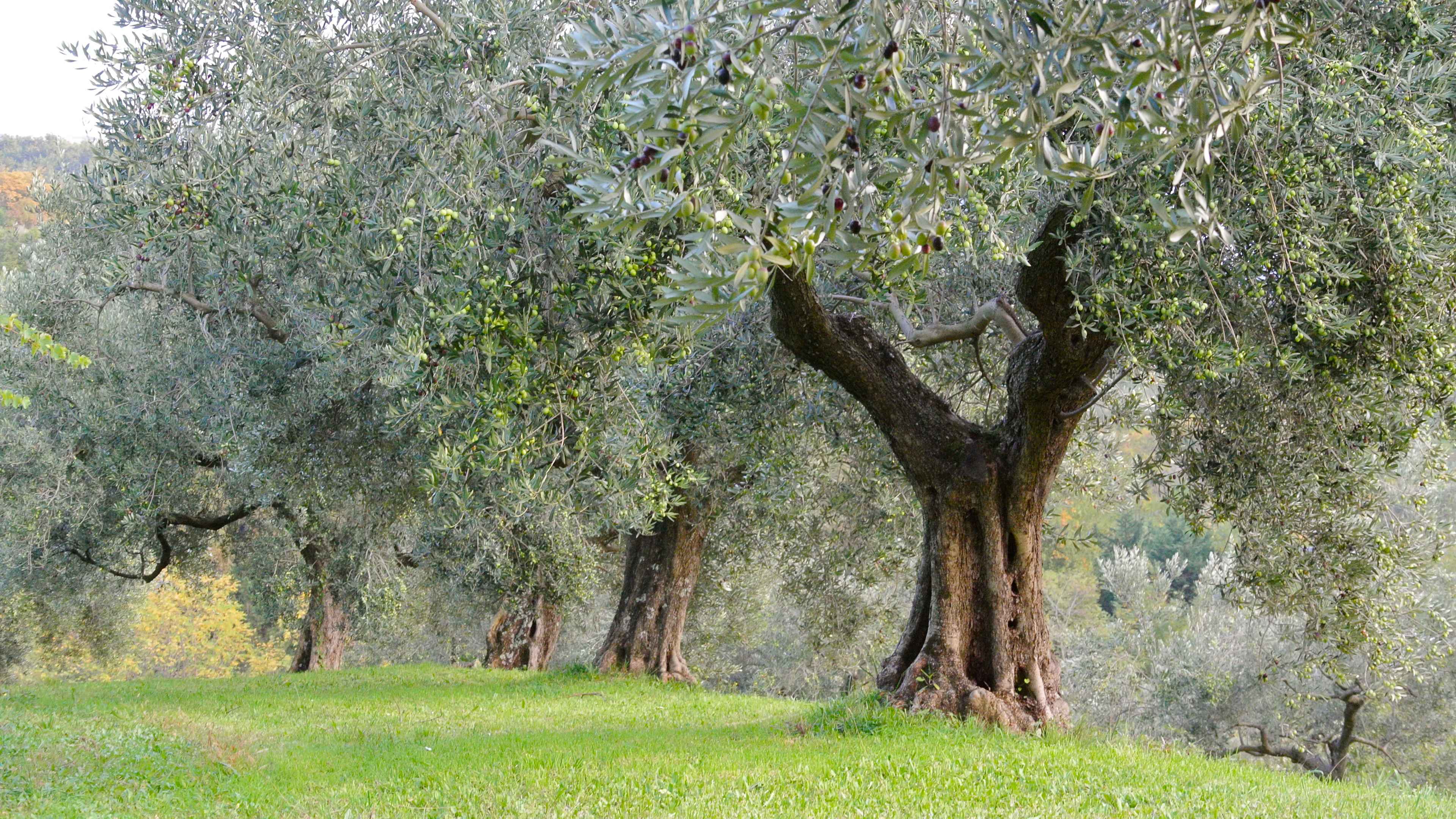 Since Roman times we already have praiseworthy testimonies on the oil coming from these lands, written by Marziale, Plinio and Strabo. The Romans, aware of the natural predisposition of the lands and the climate of the eastern Adriatic, and more in detail the hemicycle of the lands clinging to the karstic cliffs and the Istrian peninsula, began to expand the cultivation to make olive cultivation a profitable crop. Already at that time each farm in Trieste and Istria had its own mill.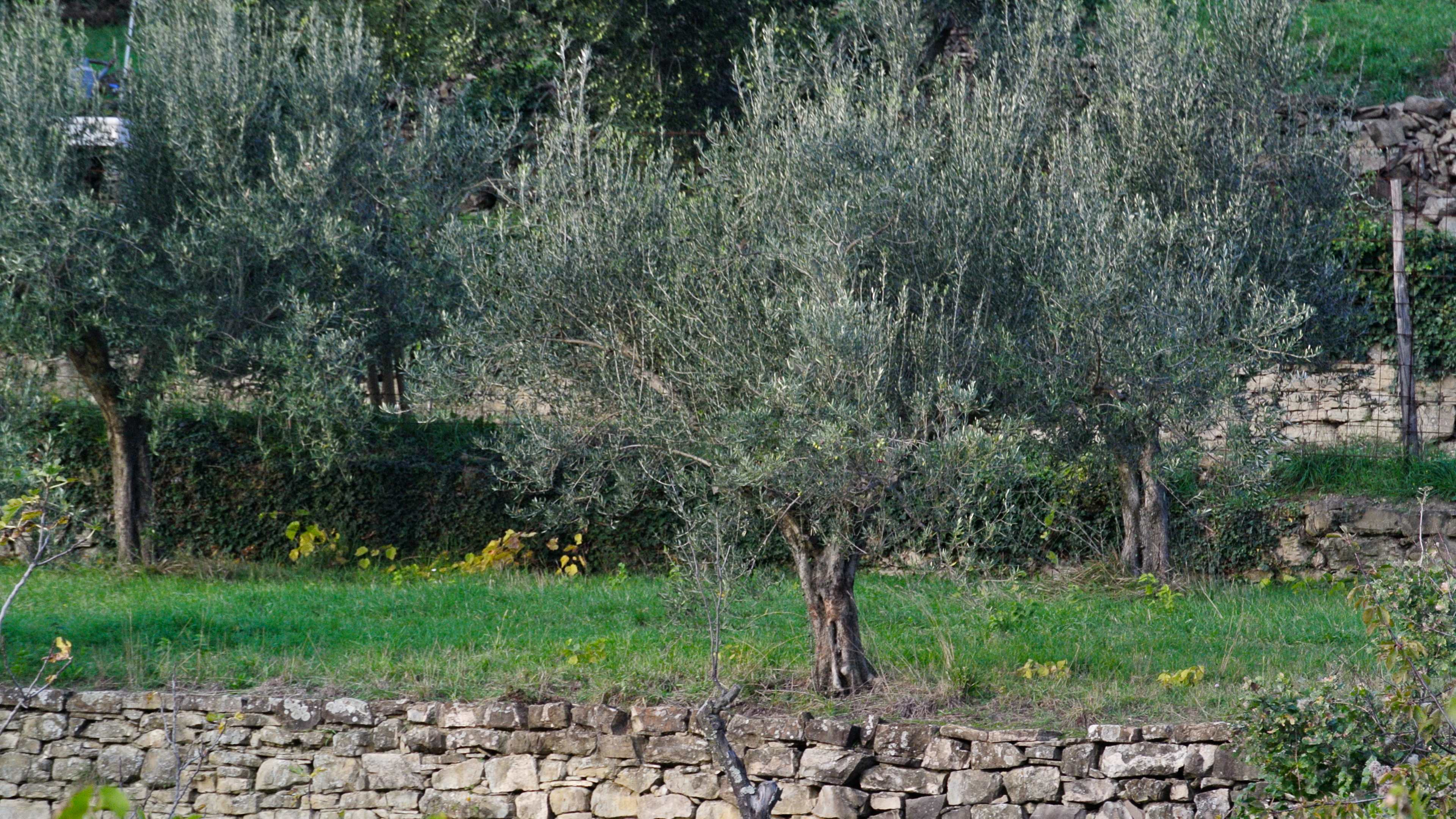 Olive growing today in the province of Trieste is one of the most important items in the panorama of local agricultural crops, it is very well rooted in the socio-cultural context of the local population and is constantly growing not only quantitative but also qualitative. The enthusiasm and vocation, essential for undertaking the path of the cultivation of the olive tree of a certain thickness, is combined with an ever increasing desire for scientific knowledge and technical deepening of the cultivation, production and conservation of the extra virgin olive oil produced in our olive groves.