Blog / 26/01/2022
Parovel and the great cinema, the great cinema and Parovel.
For many years our company has been supporting the first and most important Italian event dedicated to Central-Eastern European cinema, which continues to be a privileged observatory on films and authors that are often little known - if not unknown - to Italian audiences, and more generally to "Western" audiences. More than a festival, it is a bridge connecting the different latitudes of European cinema, discovering in advance names and trends destined to impose themselves on the international scene. It is therefore a real pleasure to be able to be with our wine bottles on the Festival tables, which this year found hospitality at the Antico Caffè San Marco in Trieste.
Cheers to culture and long live cinema!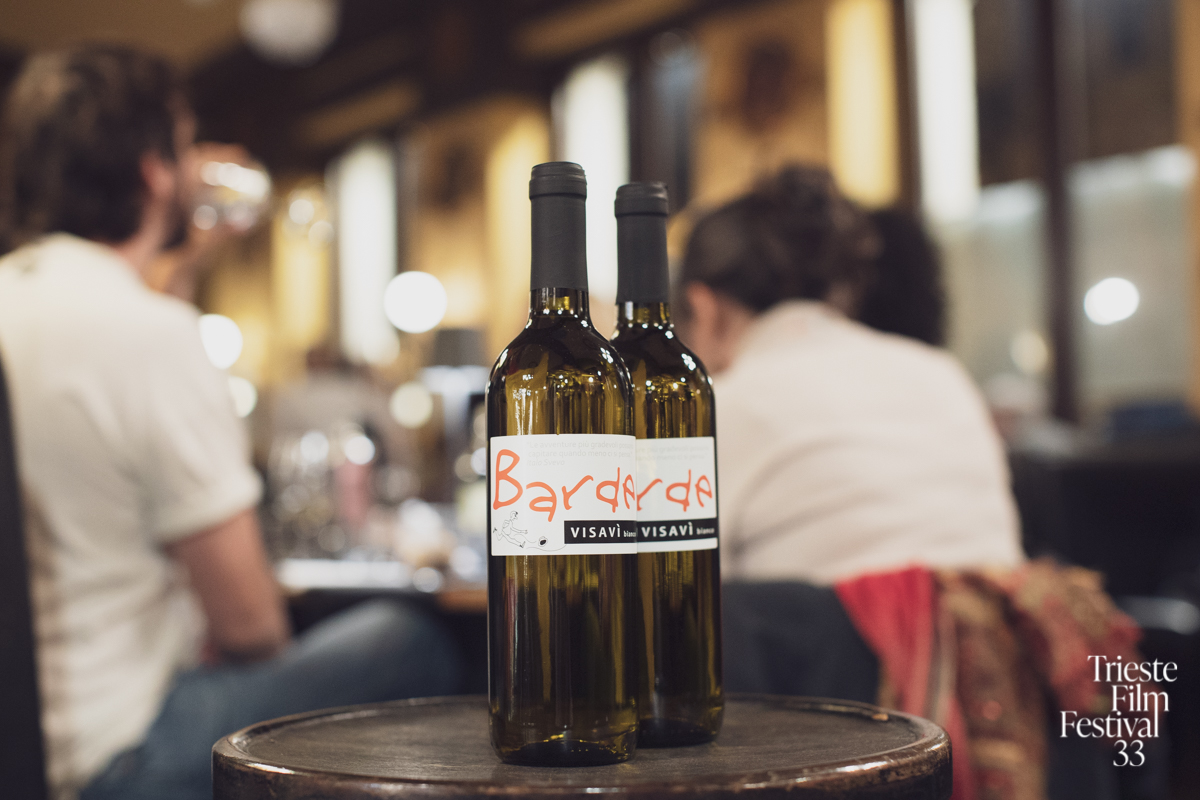 Leggi tutto >