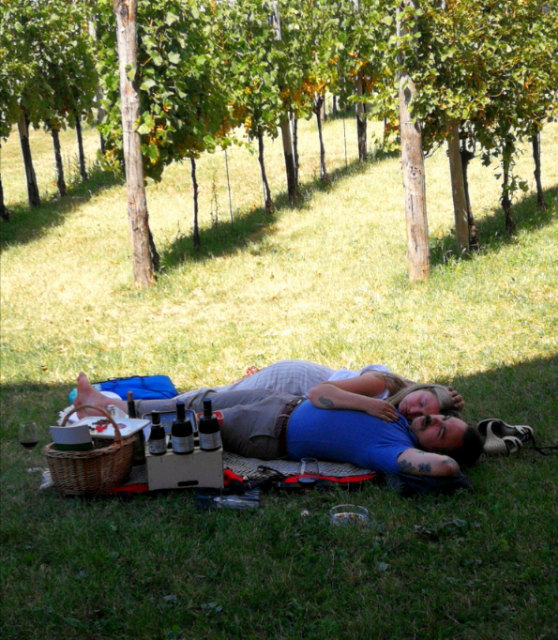 The month of September brings warmth and relaxation after a hot Summer.
Come and live your Parovel Experience of tasting Barde wines and Tergeste Dop Slow Food Presidium extra virgin olive oils in combination with other local products.
Pic-nic mode is so popular that you are carried away by the breeze of Val Rosandra Natural Reserve with a heart full of goodness..
Thanks Alessia & Alex for visiting us ;-)
We are o
pen every Saturday from 11:00 to 18:00