In Spring Parovel Winery awaits you in Bagnoli della Rosandra 624!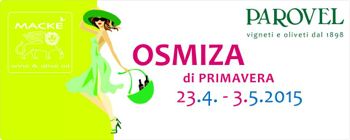 OSMIZA DI PRIMAVERA from 23rd April to 1st May
Nature awakens and also in the vineyards and olive groves there is a lively ferment. Colors, scents of flowers, picnics and games with friends fill the days that gradually get longer. The Spring at our place has a different taste: come and find out!
CANTINE APERTE Sunday 31st May
The most important event that takes place in Italy with wine as a protagonist, its people and territory.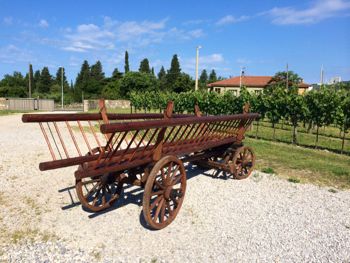 Info & booking:
+39.346-7590953
This email address is being protected from spambots. You need JavaScript enabled to view it.