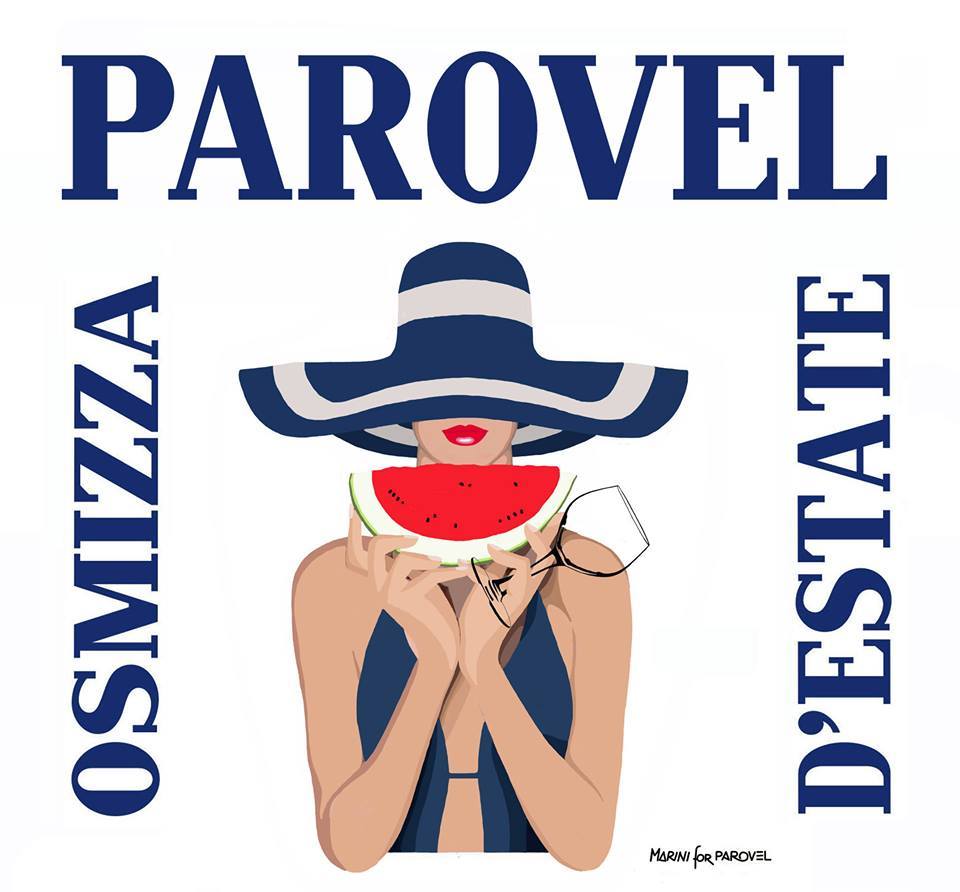 COMING SOON...
From August 3rd to 10th it's Osmiza d'Estate Parovel in Val Rosandra
What's better than a nice breezy porch in these hot summer days? The possibility to enjoy also some excellent wines!
Under the intertwining vines the Parovel Winery opens its Summer Osmiza and welcomes you with its line of Barde local wines to accompany cold cuts of the house, artisan cheeses from the Karst in the quiet Val Rosandra, at the foot of Mount Carso and a short walk from the Rosandra stream.
See you in Bagnoli della Rosandra 624, Trieste.
Thursday, August 10th at 21:00
CALICI DI STELLE PAROVEL
presents
"Science Concert, sulle note della scienza"
by Science Industries with Lorenzo Pizzuti, best Italian scientific disseminator FameLab 2016, together with a company of young scientists lent to theatre.
Scientific dissemination becomes a show in a mix of songs and funny science pills, a voyage through the nature misteries and the curiosities of the world that surrounds us for an entertaining and show night at animazione e spettacolo to the limits of knowledge.
Let's rock this science!
Free entrance
Info and reservations:
+39 346 7590953
This email address is being protected from spambots. You need JavaScript enabled to view it.