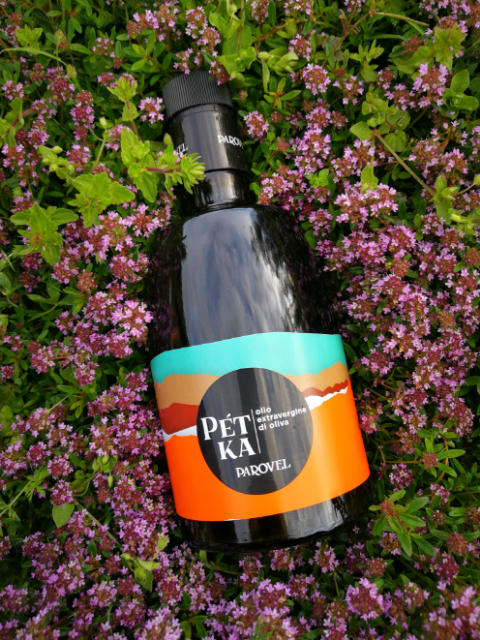 The Pétka Grand Blend olive oil seems to be made for Spring days, with its medium fruity scent, green type with hints of tomato leaf, almond, apple and aromatic herbs.
With a balanced taste with an initial sensation of sweet, bitter and spicy of slight intensity with an aftertaste of tomato leaf, almond and wild herbs.
Try it on a mixed salad with fresh cheese, apples and dried fruit while sipping our white Visavì bianco.
You will be pleasantly surprised.
And in the meantime.. we wish you a happy Spring!