Autumn has come and with him all meeting opportunities with our family, our land and and our products!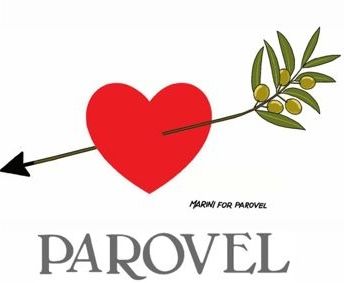 And here they are Parovel Autumn Events 2017: from new oil to guided tastings the extra virgin olive oils Mackè, RoZò e Ul'ka, to new wine at the Winery to the traditional Trieste Osmiza.

---
NEW OIL AT THE OIL MILL at our Oil Mill in Zona Artigianale Dolina
SUNDAYS: 22th and 29th October, 12th November
Direct purchase from 10:00 to 16:00
Guided tasting (upon booking) with the following timetables: 10:30, 11:30, 12:30
SATURDAYS: 28th October, 4th and 18th November
Direct purchase from 15:00 to 18:00
---
AUTUMN OSMIZA from 3rd to 12th November at the Winery in Bagnoli della Rosandra
With the new wine, the typical Karst snack with the cold cuts, the olives of the house and the artisanal cheeses from the Karst.
From Monday to Friday: 17:00 - 23:00 / Saturday and Sunday: 10:00 - 23:00
---
BAKUS DAY Saturday, 11th November always at the Winery
The Osmiza gets even more cheered up with the Bakus Day, the party that honors the god of wine, right on Saint Martin's day. From 21:00 live music with the "Kraški Ovčarji" band for a pop-Balkan night and at 23:00 the long awaited election of the Parovel Bakus 2017!
For organizational reasons booking is kindly requested
---
And finally..
Parovel Christmas 2017 from November 27th at our headquarter in Zona Art. Dolina. You can choose your presents among the cru line Barde wines, pur extra virgin olive oils and other delicacies of the territory. The pictures are on line here on the website in the Gallery. We await your visit at the showroom.