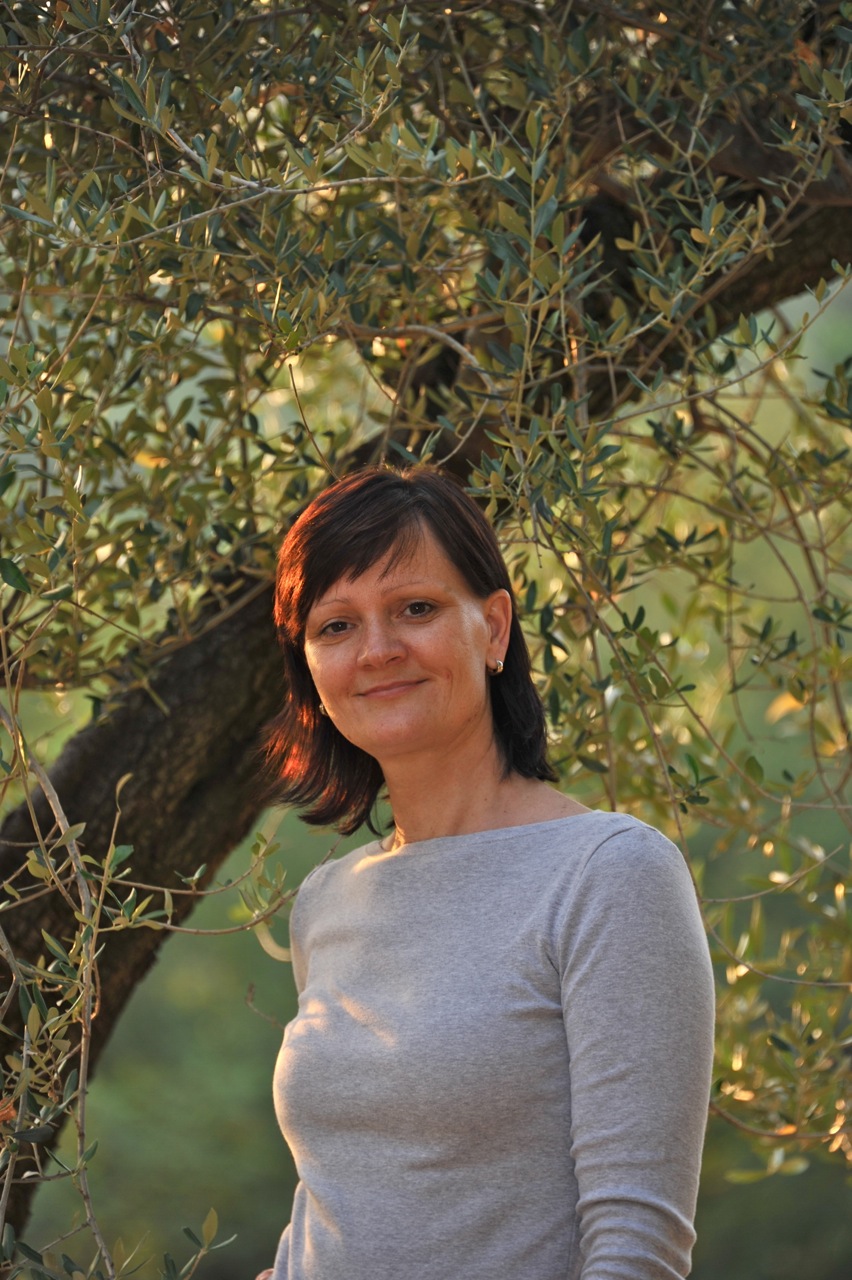 In 2003 the oil journalist, or oleologist as he likes to be called, and director of the magazine Teatro Naturale Luigi Caricato, devoted to Elena a great interview whose contents are still very valid today, with the theme of the ethics of production back in vogue. Below there's a brief excerpt of the interview.
How long have you been involved in agriculture and with what results?
I am the fourth generation. Our company was founded at the end of '800 with my great-great grandfather. I work full-time since 1991. As a child I followed my parents in the vineyards and in the olive groves. A satisfactory outcome in economic terms; in Trieste Karst it is not easy: we need passion and tenacity with specific aims.
Are you happy, puzzled or worried?
I am satisfied because the consumer has finally realized that the quality of food becomes health. This allows agriculture to have a long life!
Why has the rural world lost centrality and importance in recent decades?
Well, the agri-food industries have contributed their bit, but I think the rural world has always remained firmly rooted to their handicrafts, which, fortunately, are re-emerging.
Do you believe that the agricultural sector will still remain a primary sector in Italy?
Yes. For the many territorial peculiarities.
And why did you choose to work in agriculture?
I can not say I have chosen: I was simply born into a family of farmers. And I stay there because I like the contact with the earth, its natural mystery.