"Finally, my friends, we raise our glasses for ourselves, for us as a brotherhood, because we have a heart full of goodness". France Prešeren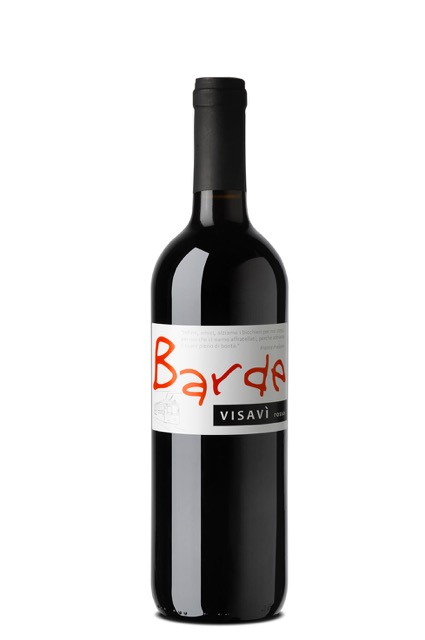 Fresh encounter of Refosco and Merlot, this wine is ruby ​​red in color, with moderately persistent nose that opens easily on the red fruit along with a slight vein of herbs. Clean and fresh palate, characterized by a light pétillance with an immediate finale and easy to approach.
VISAVÌ recalls the widely used saying in Trieste dialect of French origin vis-à-vis, which stands for "in front of." A wine that should always be at hand.
VARIETY: Refosco (50%), Merlot (50%)
CLIMATE: Mediterranean with continental influences
SOIL TYPE: Medium textured clay and limestone, rich in magnesium and iron
DISTRICT: San Dorligo della Valle - Dolina - Trieste
EXPOSURE: South West
YEAR OF PLANTING: 1970, 1999
HARVEST: Manual, late September
AGEING POTENTIAL: 4/5 years
ALCOHOL: 12 %
WINEMAKING: Upon arrival at the winery, the grapes were cooled before and during pressing to preserve the freshness and varietal aromas; Fermentation took place in stainless steel tanks at controlled temperature
APPEARANCE: Ruby ​​red
NOSE: Moderately persistent nose that opens easily on the red fruit along with a slight vein of herbs
PALATE: Clean and fresh palate, characterized by a light pétillance with an immediate finale, pleasant and easy to approach
PAIRING: Ideally served with ​​cold cuts of recent production